Hoboken
Thinking about Hoboken?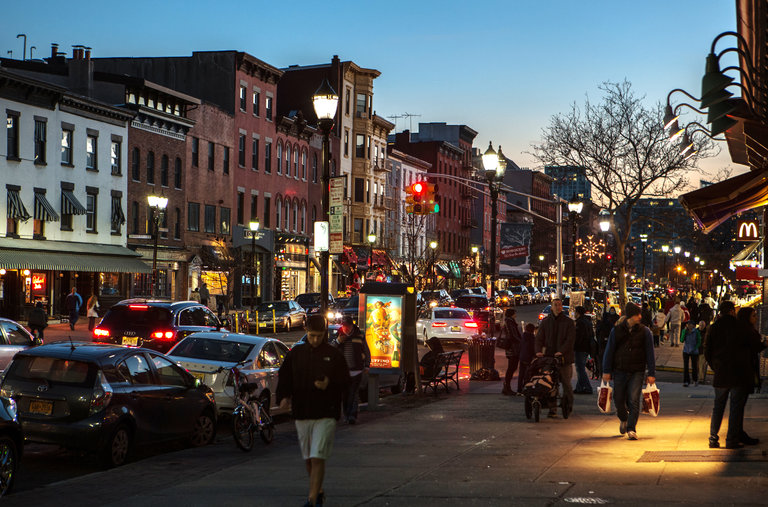 An incredibly dynamic and vibrant city that honors it's past, Hoboken is a residential, cultural, commercial, educational and tourist destination offering many music and cultural festivals, community events, a world class hotel, excellent shopping, diverse restaurants and a spectacular waterfront with unparalleled views of Manhattan and the New York Harbor.
Jersey City
Thinking about Jersey City?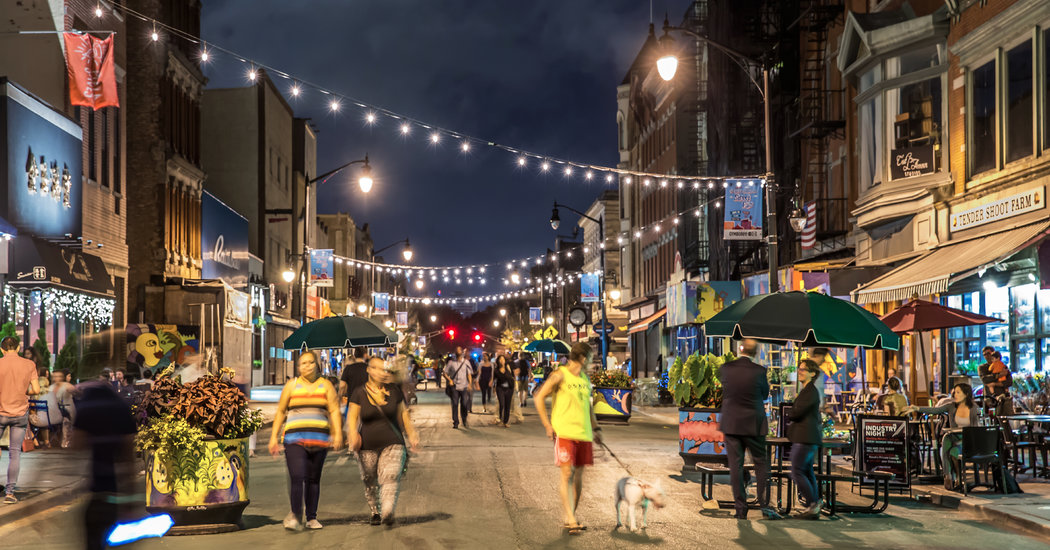 One of the nation's most diverse cities, Jersey City was once a city driven by immigrants working in the shipping and manufacturing industries, and has transformed into a modern urban community. Old factories have been given new life as office buildings and housing units and abandoned rail yards are now landscaped parks. Jersey City is known for an action-packed nightlife, landmark attractions, diversity and growth.
North Bergen
Thinking about North Bergen?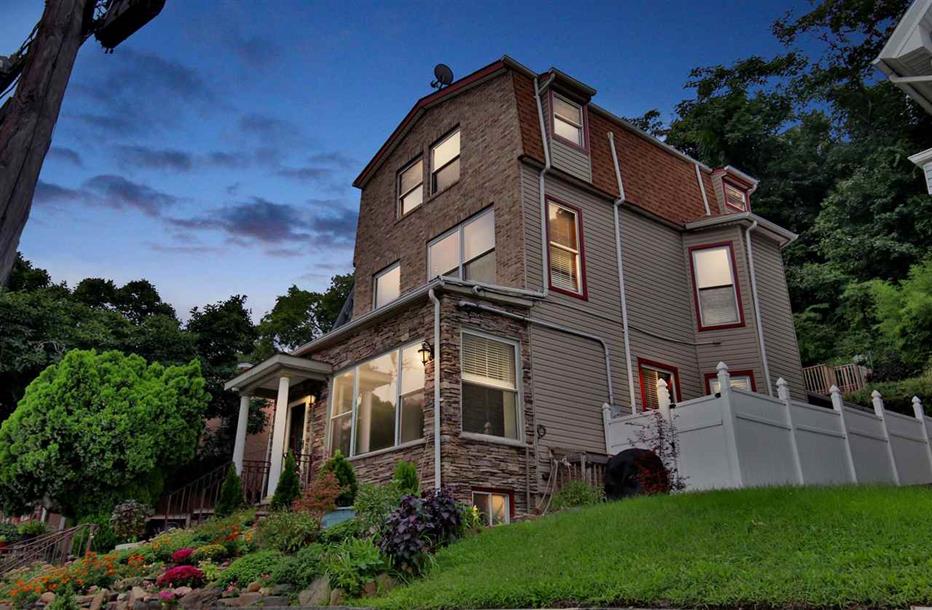 Situated on the Hudson Palisades, it is one of the "hilliest" municipalities in the United States. Partially situated on the Hudson River, the Hudson Palisades rise from the waterfront, while the northern part of the town sits atop the plateau. The cuesta, or slope, on its west side makes North Bergen the city with the second-most hills per square mile in the United States after San Francisco. Low-lying areas along the west side are part of the New Jersey Meadowlands. The unusual shape and diverse topography of North Bergen have created diverse historical and contemporary neighborhoods.
Union City
Thinking about Union City?
Union City is a gem in the center of New Jersey! Filled with diversity and known as the next Hoboken, this small City is known for its many culturally diverse areas as well as the beautiful views of New York City that can only be obtained from such distance.
Weehawken
Thinking about Weehawken?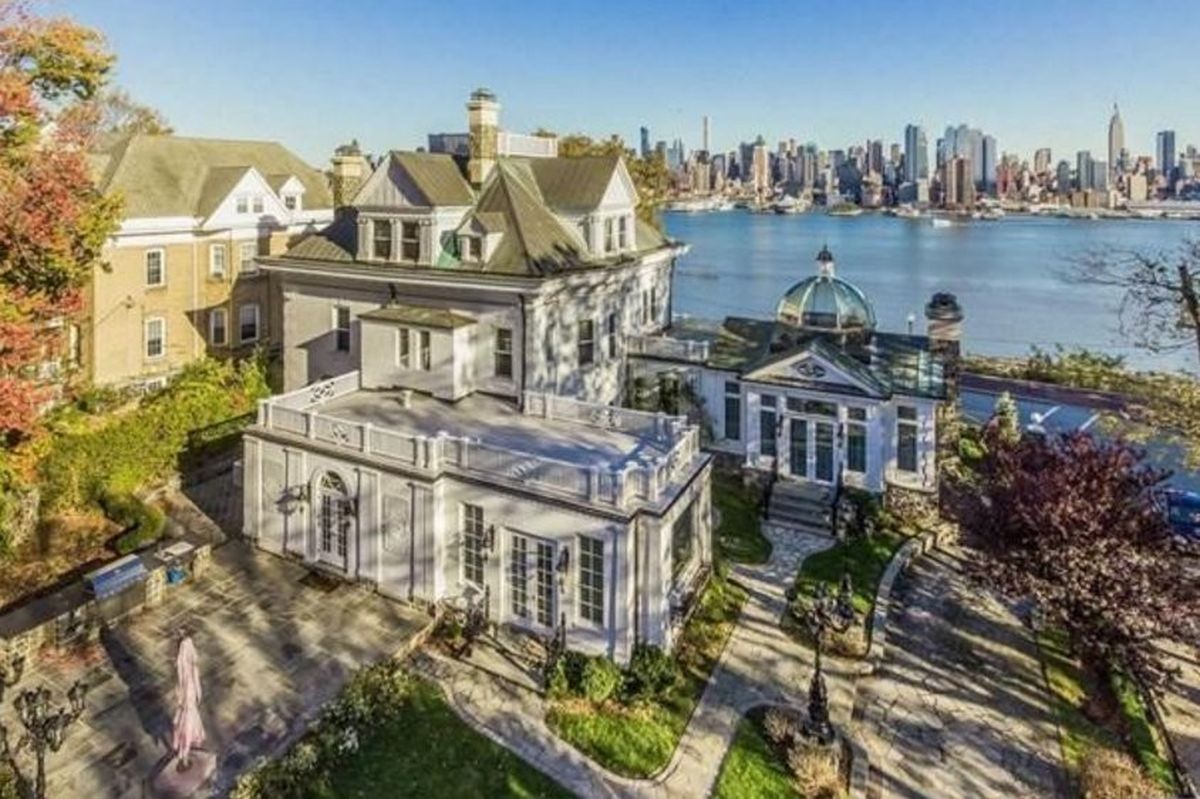 Situated on the western shore of the Hudson River, along the southern end of the New Jersey Palisades across from Midtown Manhattan, it is the location of the western terminus of the Lincoln Tunnel. Weehawken is one of the towns that comprise North Hudson, sometimes called NoHu in the artistic community. At its southeastern corner is Weehawken Cove which, along with the rail tracks farther inland, defines Weehawken's border with Hoboken. Its northern boundary is shared with West New York. Traversing Weehawken is Boulevard East, a scenic thoroughfare offering a sweeping vista of the Hudson River and the Manhattan skyline.


West New York/ Guttenberg


Thinking about
West New York/ Guttenberg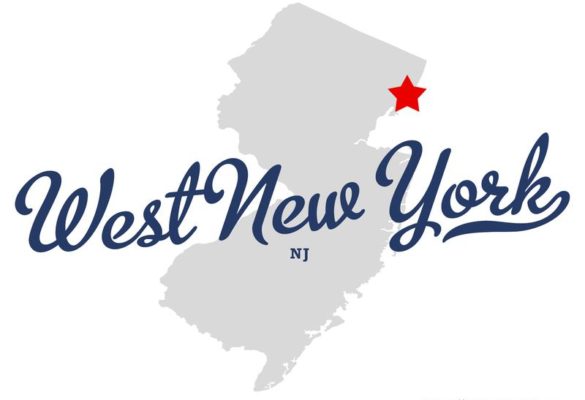 West New York underwent a massive growth at the beginning of the 20th century, driven by development of textile industries that made North Hudson the "Embroidery Capital of the United States". West New York is one of North Hudson's communities atop The Palisades above the Hudson River, and home to the highest point in the county. Its Hudson Waterfront has been known as Bulls Ferry since before the American Revolutionary War.  Bergenline Avenue is its main commercial thoroughfare, while the wide two-way 60th Street is a major cross-town thoroughfare, and site of Town Hall. More than half of U.S. Presidents have streets bearing their name in the town. Guttenberg was formerly a farm owned by William Cooper that was sold in 1853 to a group of New Yorkers, who had formed the Weehawken Land and Ferry Association